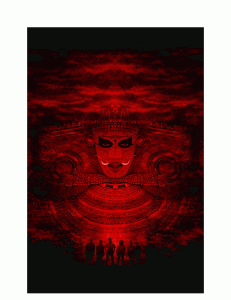 You would have to make an effort to miss the increasingly popular BITSian Carnatic rock band Agam. If you are one of those that needs an introdution to the Music Clubbers who, years after graduating, became a successful act based in Bangalore, here's a run up to how they became what they are.
buy xanax online no prescription
The band initially started out as BITSians jamming together to unwind in their free time. A major milestone came when they decided to participate in Ooh la la, a reality show on Sun TV judged by AR Rahman. The band members had several opportunities to interact with Rahman and other mentors which gave them enormous confidence. It was at this point that they christened themselves Agam, the inner self. They gained wide recognition for their distinct style of music, which revolved around spirituality, love, hope and celebration of life. Here's Rahman talking about them:
valium for sale
valium online no prescription
The band soon began to perform on various local platforms, slowly introducing their unique Carnatic rock into a music scene still dominated by metal.
buy valium online no prescription
A second milestone came two years ago, when the band teamed up with singer Shreya Ghosal to make 'Live Again,' a song for breast cancer awareness. The song was a runaway hit and Shreya Ghosal had great things to say about the band.
xanax online without prescription
Agam also created a BITSAA Global Meet Theme in 2011 debuted at BGM 2011. The team collaborated in Bangalore and virtually, working most on the lyrics to evoke BITSian sentiments in listeners and also express their passion and attachment to BITS.
tramadol for sale
The band is now vying to be recognized in the Hard Rock Calling Contest. Their entry to the contest song, 'Rudra,' is a bhajan with a carnatic rock twist to it. Winners from the different regional contests will battle it out in a national contest and eventually the finalists will play in London. (Every download registers a vote for the band).
buy xanax no prescription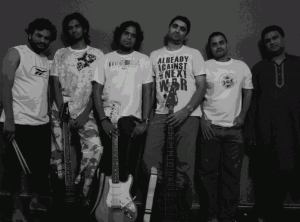 The current line up has Vodka ('98) doing vocals and on violin, GNR ('00) on drums, TPK ('05) on guitars, Vicky ('01) on the bass, Swamy on keys and Shiva on ethnic percussions.
xanax online pharmacy
xanax online pharmacy
buy tramadol online no prescription
klonopin online pharmacy
buy ambien online without prescription