Reunions are always nostalgic and short but leave a profound and everlasting memories. The year 2014 witnessed another glorious Bitsian reunion in US – Oasis 2014 in Boston.. Yes you heard it right!!
Oasis was recreated this time, not in Pilani but in Boston on 9th Nov 2014.This was the first oasis organized outside Pilani with more than 160 people attending the event. There were representations across all the four campuses from different batches. The idea was to cast the magic spell of Oasis in Boston as it used to be celebrated in Pilani and provide a platform for socializing and bonding among bitsians of all batches. "We were not sure how the event would turn out nor did we know many people would come as it is the first time in history that Oasis is conducted outside Bits. However the support and attendance which we got was overwhelming" says Ajay Koul, BITSAA NE Chapter Head.(Batch '98)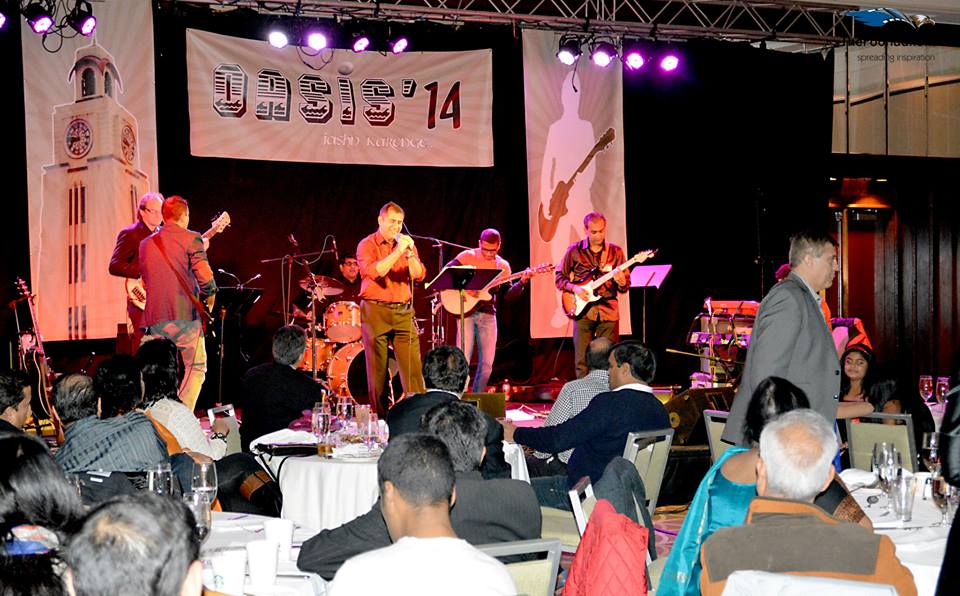 This Gala event kick started with a warm reception and the Bitsian Junta who came with their family were served their favorite dishes like bread pakoda, banana rabri and paneer maggi with "shikanji" grabbing maximum attention. This was followed by powerfully nostalgic music and dance performances and some entertaining musical games all steered by hilarious emceeing. For more coverage of the event, Do checkout this You tube video. https://www.youtube.com/watch?v=62wFKrjhn4I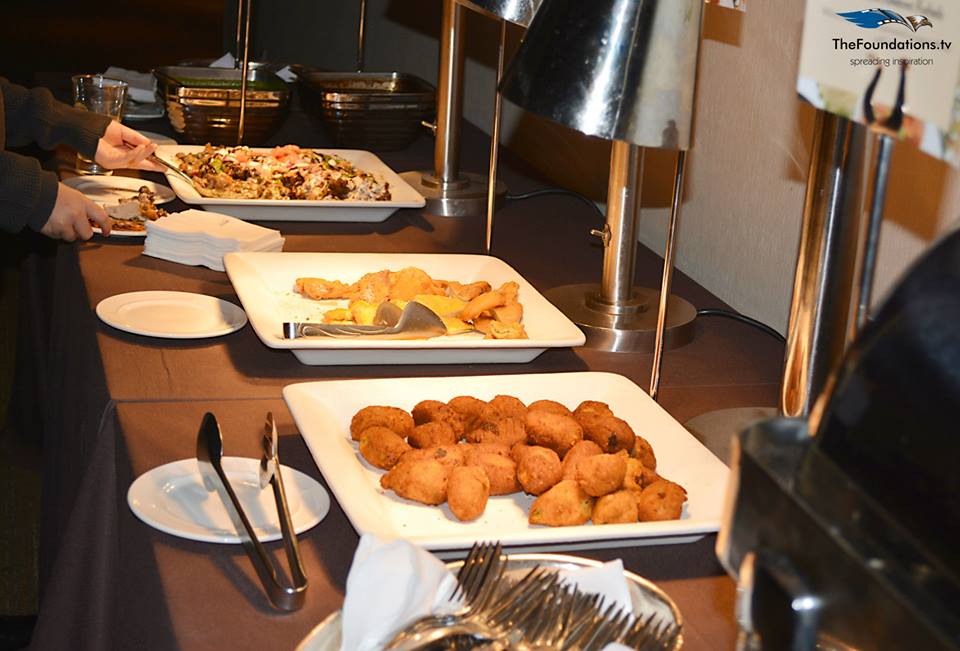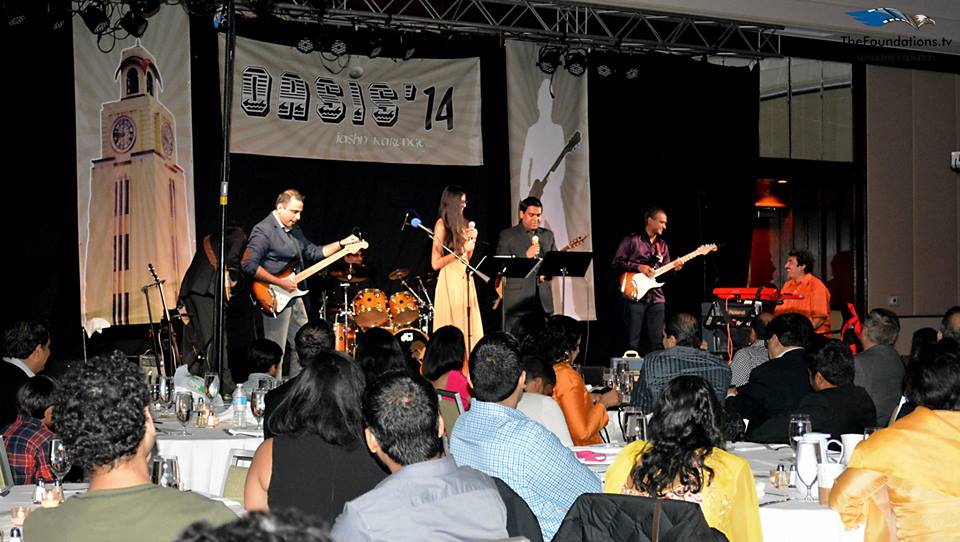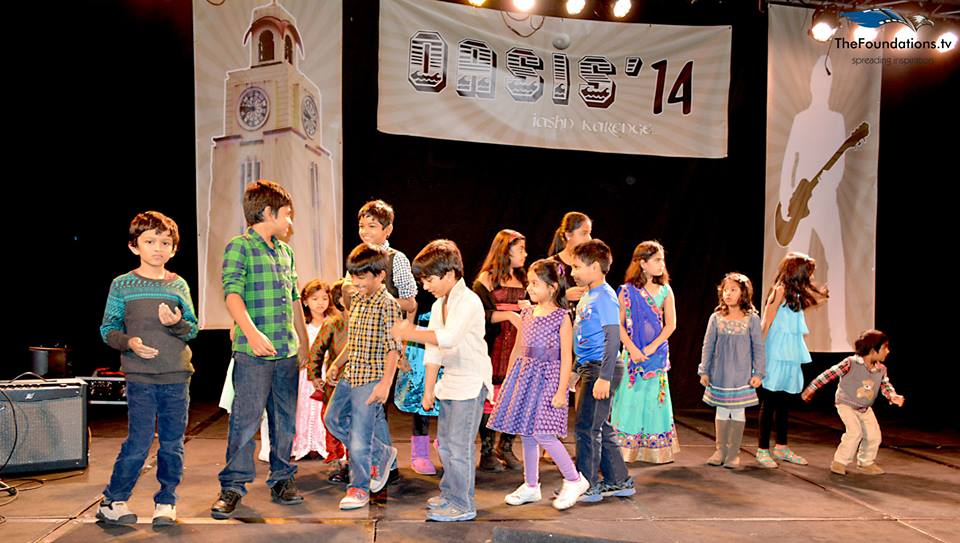 Bitsians across various batches and campuses bonded very well and together put up an extraordinary stellar performance and made the event a very memorable one. The amount of fun and excitement this Boston Oasis has created gives us the staunch hope that this tradition will continue.