Hello BITSians,
buy xanax online no prescription
BITSAA feels proud to announce the success of the Hyperloop India Team. Last year SpaceX developed a one-mile test track and CEO Elon Musk launched a worldwide challenge for engineering students to build pod vehicles to race on this track and to test out the concept for a new mode of transport he had proposed, called the Hyperloop. Undergraduate students from BITS Pilani took up Musk's challenge and built team Hyperloop India. After multiple rounds and design reviews, Hyperloop is the first and only team from India and one of the two from Asia selected to build. The team will be racing their pod on the SpaceX track in August 2017.
valium for sale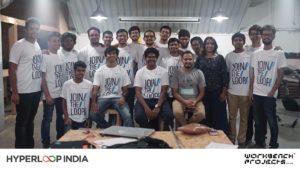 valium online no prescription
India and the world stands a chance to witness the prowess of engineering at BITS Pilani, as the students roll out India's first indigenously built, safe, scalable and feasible Hyperloop pod prototype. The OrcaPod, one of its kind, will be amongst the lightest and the fastest pods that will blaze the track built by SpaceX at its HQ in California.
buy valium online no prescription
The team needs your support. Team Hyperloop India has started a crowdfunding campaign to help them successfully utilize the power of the community to help them build, ship and race their pod on the SpaceX track in August 2017 in this restrictive timeline.
xanax online without prescription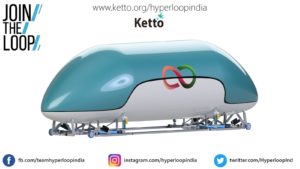 tramadol for sale
BITSAA feels extremely proud of Hyperloop team for coming this far. We urge The BITSian family to help them go the last mile!
buy xanax no prescription
Come and pledge your support to be a part of the movement! The campaign is live at Hyperloop Fundraiser
You can also check out the following links for more info on Hyperloop India.





*This fundraising link on Ketto has been set up by the Hyperloop team and all payment related questions, including issuance of receipts should be addressed to them directly on info@hyperloopindia.in 
xanax online pharmacy
xanax online pharmacy
buy tramadol online no prescription
klonopin online pharmacy
buy ambien online without prescription