Sometimes, there are some awesome folks who deserve a special post. The guys behind Recruiterbox definitely deserve this one coming up.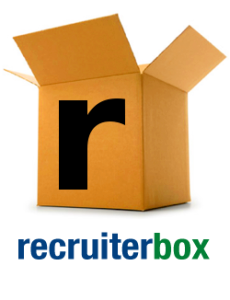 We at BITSAA International had our 2nd ever longest-cum-largest drive for recruitment to bring on-board the next set of BITSAA Leaders and Volunteers who would drive the next phase of execution for the BITS Pilani Alumni Association. We had over 500+ applications in a Leadership drive run by Raghuraman and the HR team, and we coordinated all of it using Recruiterbox. This is how it helped us:
1. All conversations from 1 place with candidate.
2. All logs, notes, which position applied to, tags, labels for internal consumption.
3. Reports to download and put people in the right stages – selected, not selected, on-hold etc.
It just made our job very very easy, rather than coordinating over multiple products like Google Excel, Spreadsheets, Dropbox etc. We did not (mostly) miss any candidate and were able to keep a great track of ourselves.
The best part about the team is that since we are a registered Non-Profit organization, they gave us a free usage for the entire time! Unbelievable support, never did they ask for anything, they gave us support as though we were a normal customer and absolutely fabulous UX/UI led to everyone being able to use the product efficiently without much training.
Kudos to the Recruiterbox team and Thank you from all of BITSAA International. I am sure of the 50,000 odd BITSians around the globe, this word should hopefully spread.